The Best Training Platform for Officials
If you're an RIC, assignor, or run an association of officials - we know you face some unique challenges.
It can be difficult to always be at the rink to provide support to develop your officials. And that means that your officials are losing the opportunity to receive critical advice.
On top of that - you likely have a group of supervisors that help support development - but each supervisor has their own perspective and areas of emphasis. Consistency can be a huge challenge. And on top of all of that - we know that you face the task of retaining and recruiting officials.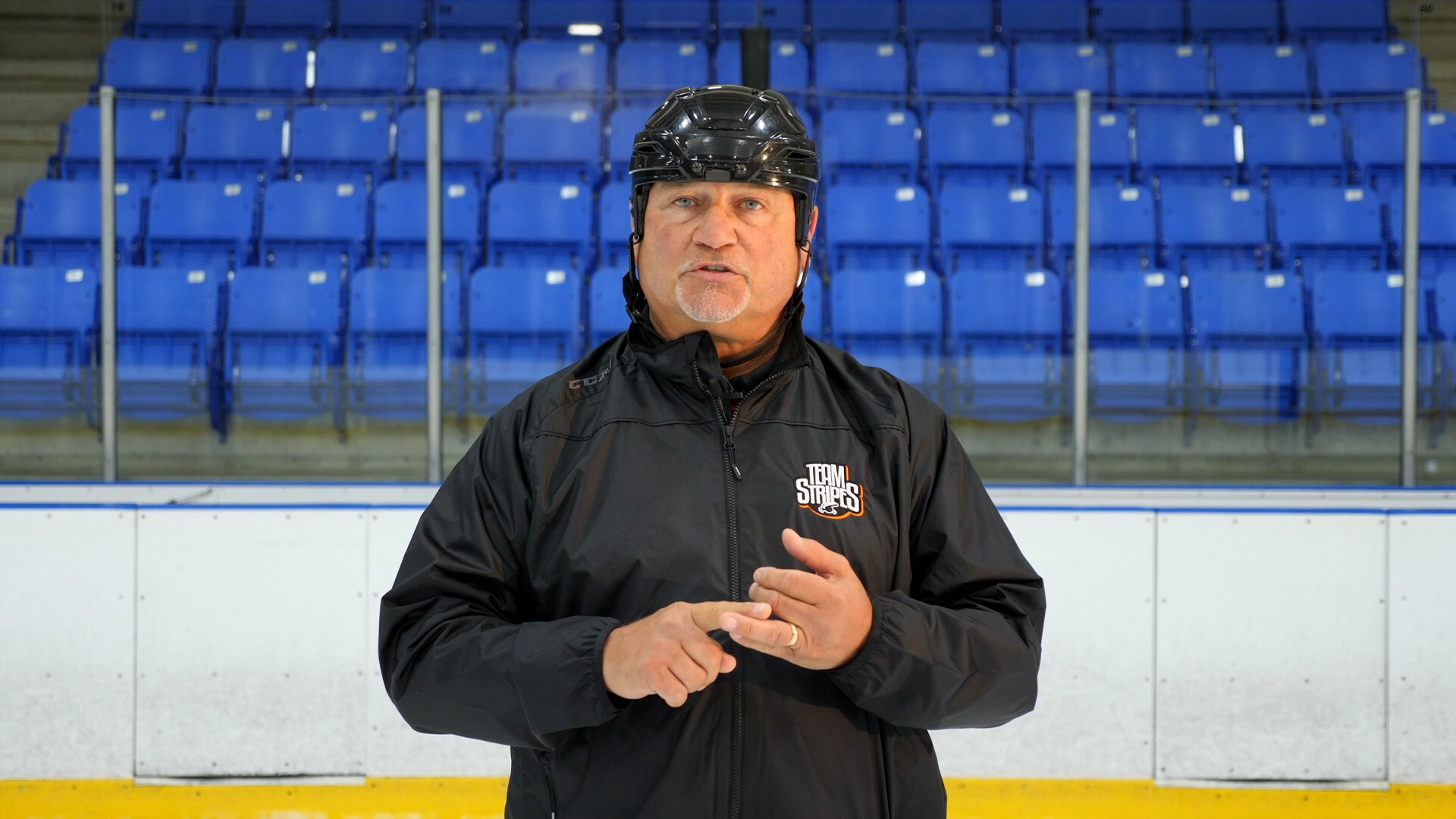 We understand those challenges. We have been there. And that's why we developed Team Stripes Academy.

We wanted to bring world-class instruction to your officials. Give them access to learn from some of the very best in the world. With our Academy they learn everything from running a proper face-off, to proper positioning, to mentally preparing for games. And not only that - but it's FUN!
Your team of coaches and supervisors can utilize these lessons to provide a consistent message to your officials. Because our program is available on most devices - they can simply pull-up a lesson and use them to teach officials after a game!
We know that engaging your officials can be tough - but for our Academy we brought in a professional film crew who've worked on top film productions. Your officials will learn because the content has been designed for them! Don't believe us? Check out an example below.
here's the Full Lesson Plan
Introduction
Meet Don Koharski and his team of expert instructors.
Face-Offs
It's more than just dropping the puck.
Partner Support
How to cover for your partner when they're in trouble.
Routine Stoppages
Just because the play stops doesn't mean we do too.
Secondary Awareness
Learning to anticipate what might happen in a game.
Penalty Calling Procedure
Breaking down the fundamentals of penalty calling.
End Zone Entry/Net Presence
Moving to the net effectively maintaining good sightlines.
End Zone Positioning
Our experts teach you where to be and where your vision should be focused on.
Game Management
Improving your feel and understanding of the game.
Icings
It's important to work as a team and how to stay connected to the play.
The 3-Man System
How to be in the proper position to make the right calls.
Skating Lanes
Top officials need to keep in pace with the play. Use skating lanes to help you maintain good sight lines and connectivity.
Mental Preparation
It's not just physical preparedness. Tune out distractions.
Line Change Awareness
Being alert while conducting your line change.
Communication
Critical to being an official. Don provides his experience how to be an effective communicator.
Conclusion
Go and forge your own path.
When you work with Team Stripes Academy - your officials get access to almost two hours of comprehensive lessons. Our program director, former NHL Referee Don Koharski, has worked over 2000 NHL Games and had the privilege of officiating 11 Stanley Cup Finals. Don brought his vast experience into crafting a program that would serve amateur officials and give them the basis to succeed. Along with Don - our team of instructors come from the ranks of the American Hockey League, the NCAA, CIS, and the Canadian Hockey League.
Not only did we bring in top officials - but we brought in officials that can TEACH. Our instructors each have many years of coaching experience in addition to their experience in their careers.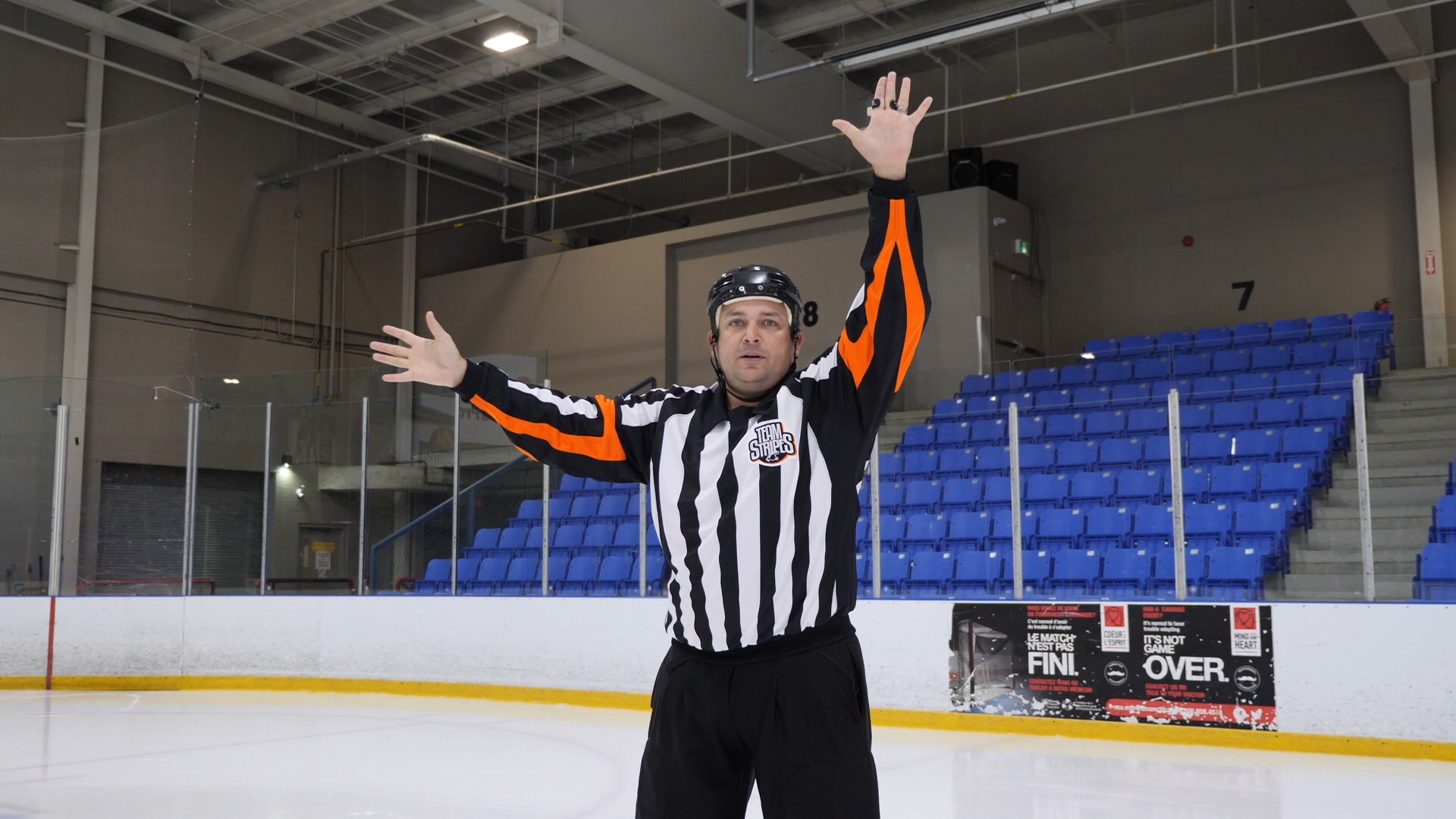 CUSTOM SOLUTIONS FOR YOUR ASSOCIATION
Is there an area of focus you need to improve on? Want to ask your officials questions on the content? Have certain rules that are new this season?
With our platform, we can create custom solutions for associations and make sure we create a course that will fit your needs. We can even include your associations logo on the course! Using a custom solution you will also get to monitor the progress for your officials, and have access to customize your content.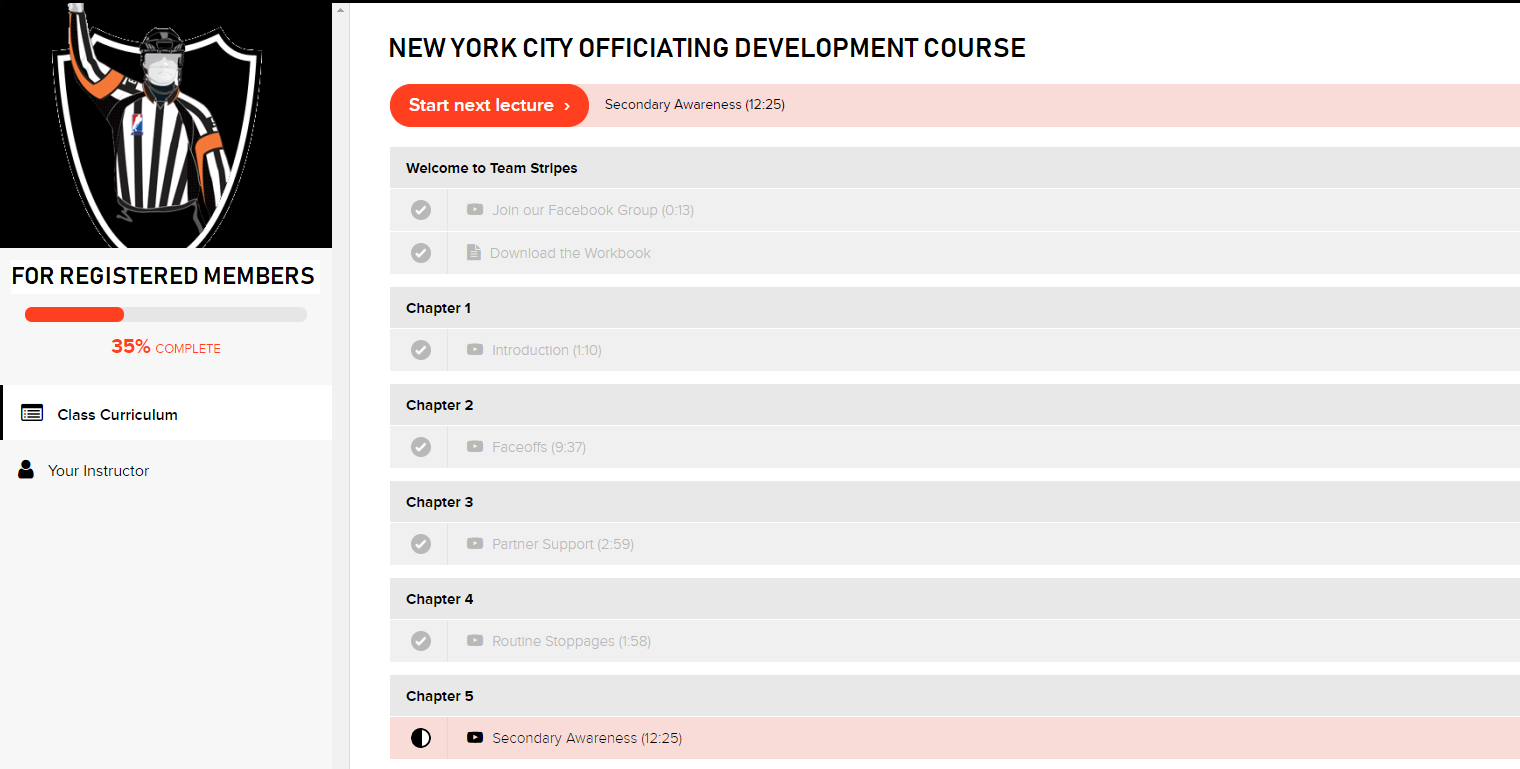 47% of first-year officials won't come back for their second season. LETS CHANGE THAT!
We want to give officials the confidence of knowing they have the tools to handle the challenges they will face during the season. That's why we designed our content in such a way as to give them insight into preparing mentally for a game - and so much more - stuff they will never encounter in a standard officiating module.
LETS GET YOUR OFFICIALS TO THE NEXT LEVEL!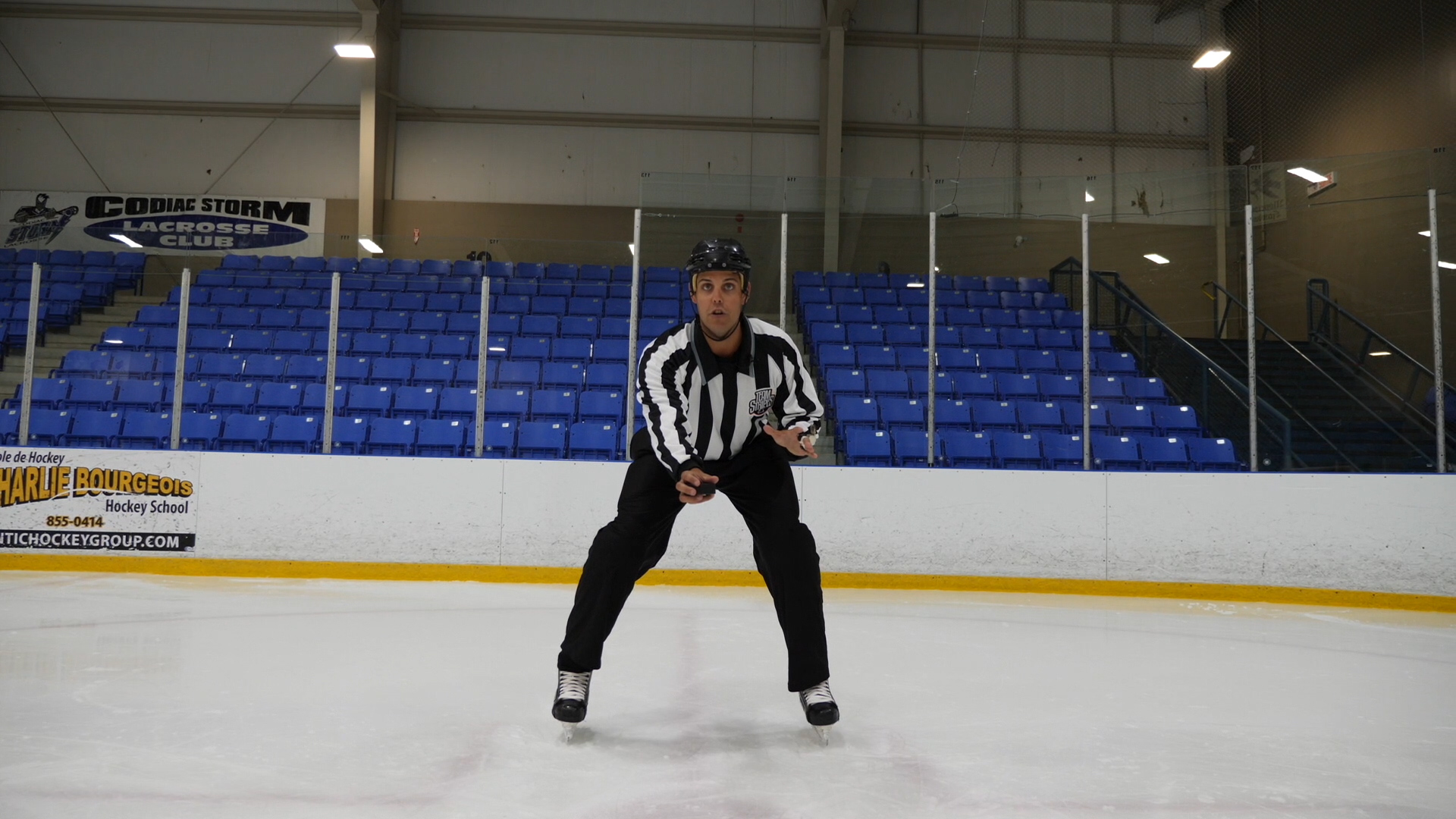 WANT TO LEARN MORE?
Email our sales team below - or call us at 506-850-7981. We would love to hear the issues facing your association and seeing if we can help.